PHILOSOPHY - VISION
Our Luxurious, Multi-Tier Line of Products Cater to the Ultra-Affluent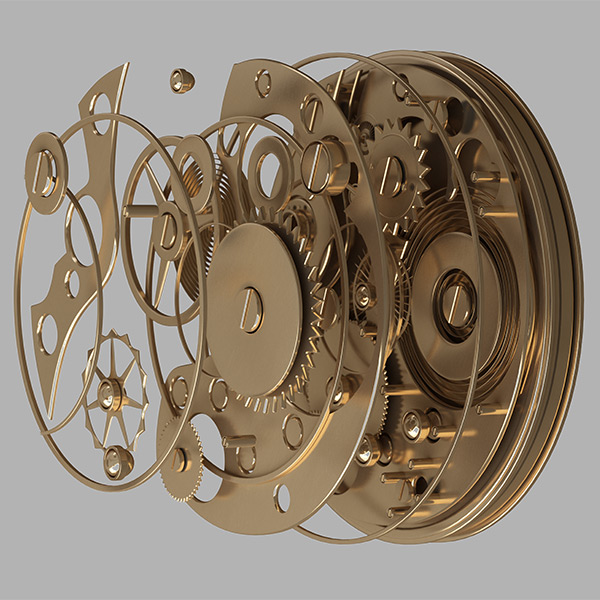 PHILOSOPHY
Each creation is an epitome of perfection, beauty, and performance in an exquisite luxurious acquisition.
VISION
We strive to bring luxury to whoever cherishes it, building towards an epoch of paramount success with each realized milestone.
We pride ourselves on the established fact that our luxurious, multi-tier line of products cater to the ultra-affluent and to the passionate aspirant searching for affordable extravagance.
Our watchmaking heritage features a proud record of achievements from the outset, with timepieces boasting designs that defy time and sets its own trend in the industry. The company established its scope in three tiers that are typically classified according to the value of the material used in order to cater to each client tier.
---
Kane & Ashley stands as the prime tier, producing the most lavish timepieces in the entire range, with every design created in homage to the concept of luxury in its highest latitude.
Mavroki timepieces are also among the company's prime tier. The collection encompasses outstanding designs that are a perfect blend of style and sophistication for contemporary wearers.
The second tier is represented by K&A, which embodies the company's approach to 'luxury for the passionate'. The products in this range remain luxurious, yet have been purposely made attainable to our widening base of enthusiasts.
Eval constitutes our third tier in watchmaking. It endeavors to furnish people with a need for an aesthetic timepiece that also features world-class functionality at more affordable prices.
---
At the core of our philosophy, we believe that magnificent creations must be within the reach of all those who appreciate life's finest possessions. Whatever your tier might be, our ultimate commitment is to deliver high quality and excellent performance in each of our timepieces.