TIMEPIECES
K&A timepieces are the perfect fit for those who dare to stand out with flair and style.

This is a one-of-a-kind collection, each timepiece has its own identity shaped through unique designs and crafted with an eye for refined detail.
These sophisticated pieces are available in a range of designs that combine high quality, genuine leather and dazzling stainless steel.
---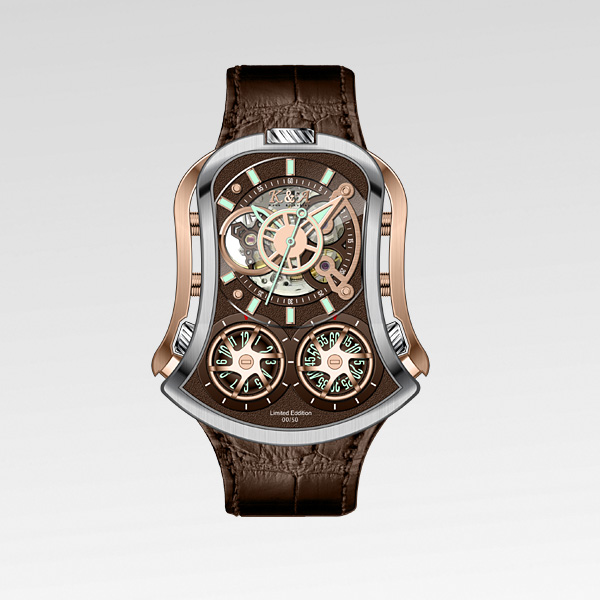 FRAGRANCES
This noble collection features fragrances for both men and women, each incorporating a signature mixture housed within a unique bottle.
The prestigious scents utilize the highest quality ingredients to ensure that those who breathe in the bouquet of each perfume remain enchanted with each passing moment.
---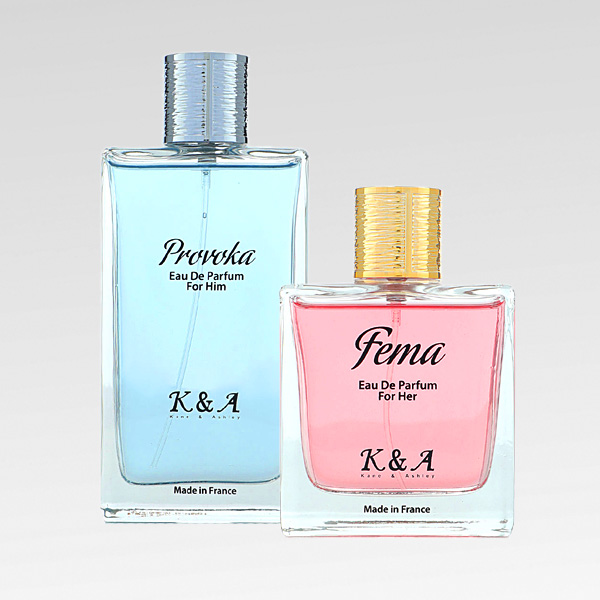 LEATHER PRODUCTS
Timeless designs crafted with high-quality Italian leather by master craftspeople, K&A leather wallets are available a myriad of colors and textures from classic to runwayinspired.
This expansive collection features captivating colors, eye-catching designs, and covetable sizes that guarantee to keep your essentials safe in a luxurious billfold.
---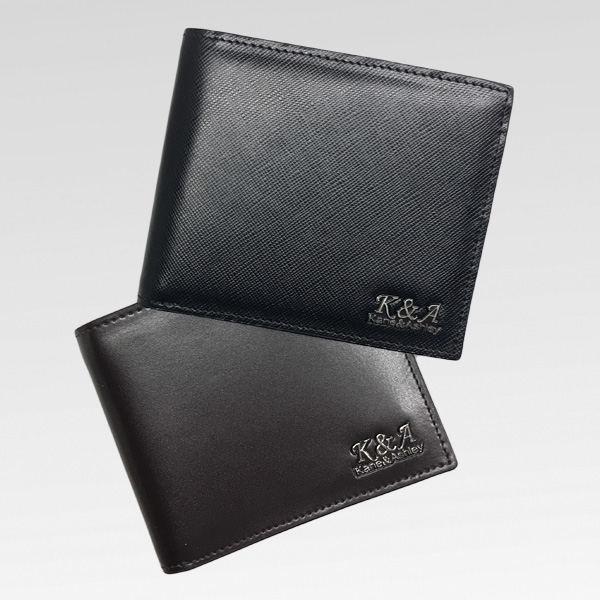 PEN
Bold, dynamic, and prestigious – the exceptional collection of writing instruments by K&A are exquisitely crafted in either radiant stainless or glowing silver and decorated with hand-cut diamonds.
Designed for writers and devotees of the written word seeking a sophisticated pen that helps them tell their story in a myriad of ways, K&A pens offer lasting value and supreme German quality.
---