TIMEPIECES
Eval was created in tribute for enthusiasts seeking refinement and unwavering performance at an affordable price.
The abundant collection features timepieces in various designs incorporating Rhodium, gold, silver, rose, and grey alloys set in diverse, captivating colors.
---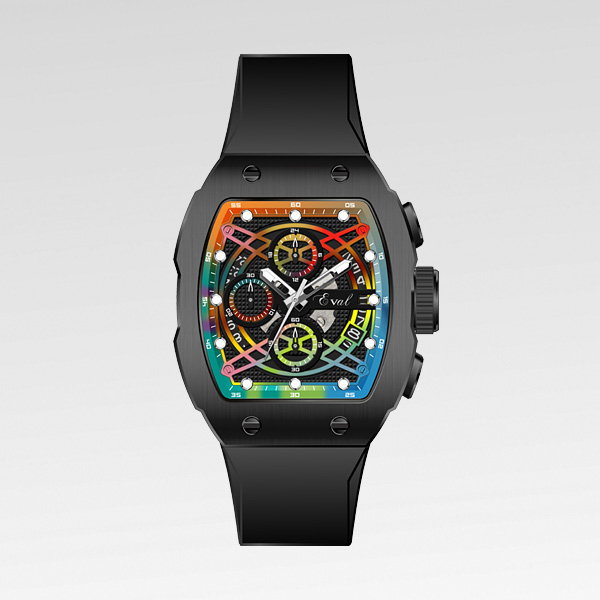 FRAGRANCES
Eval perfumes offer a range of scents to suit any fragrance preference for both men and women.
The collection, which is available in varying price ranges, is ideal for those seeking to making a lasting, aromatic impression in any situation.
---
PEN
The exclusive designs in this collection offer owners the opportunity to own a writing instrument infused with timeless elegance and everlasting quality.
This allows them to create an enduring, personal connection with the Eval pen of their choice.
---